There are different types of shoes available in the market and you get confused on seeing the categories as running, walking, training, trail running, cross-trainers, etc., but as they all seem so similar, how do you define your category based on the activity you want to purchase a pair for?
The perfect pair of shoes for all kinds of terrain activities can make a big difference in the activity you choose to perform. Wearing your oldest and most comfortable shoes for different terrain activities does not mean the shoes won't be able to handle the activity – however, the most important quality to look for when selecting the right shoe is comfort, durability, efficiency, and traction.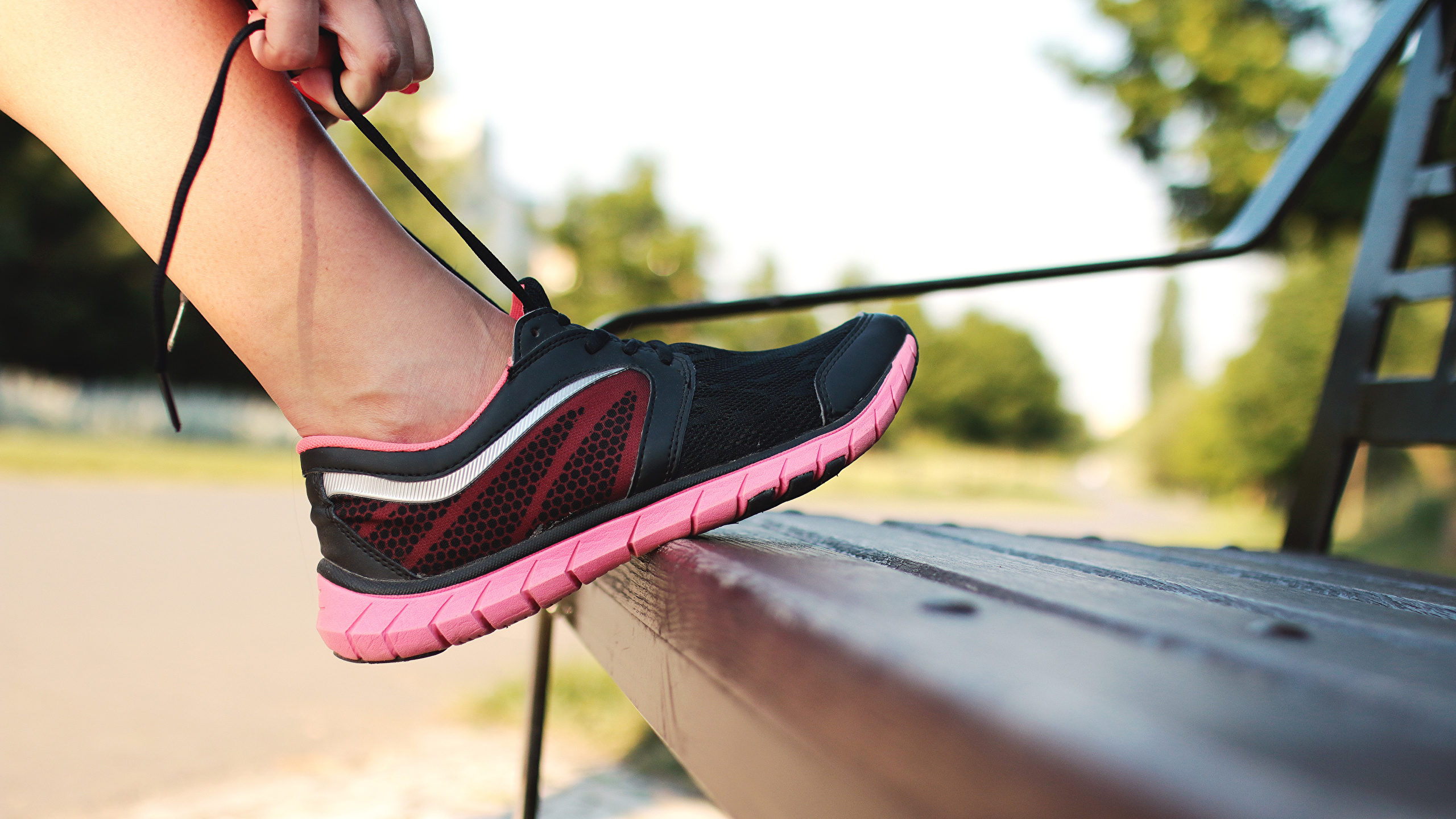 Trail-running shoes differ from road runners in several aspects. These are made for the trail-softer surfaces, such as dirt and as best suited for outdoors, running on park trails or trail areas, light hikes, and day hikes with simple terrain.
For the outdoor enthusiast, trail running shoes are constructed in a style to enhance grip and resistance on rugged and uneven surfaces. If you are an experienced runner, you can wear these shoes in the backcountry or on established trails.
Most shoes for trail running are coming out in styles to promote grip and enhance the natural foot motion. Normal running shoes used for terrain activities don't give you enough support.
Here's the difference between trail shoes and normal running shoes…
Shoes made for all-terrain activities come with waterproof protection which keeps your feet comfortable and dry.
They are built with special midsoles that are softer in the rearfoot and harder in the middle and forefoot.
The outsoles made for these shoes are tough outsoles that protect your feet.
To easily help you run up and down the hill, full contact outsoles constructed in these shoes provide you with good contact with the ground.
How essential is it to wear trail shoes on the trail?
Trail shoes are in a way built for your safety – made of large lugs, which are multidirectional to dig into the mud for better traction. Also, the type of trail shoe you choose completely depends on where you choose to run – if you choose to hike up the mountains, your shoe must support your run on the rocky and steep terrain. There are also hybrid shoes that allow you to swap from road running to trail running effortlessly.
You have to wear what feels the most comfortable. If you have a shoe you love and trust, just wear it. If easily available then get waterproof insoles to keep your feet dry and comfortable even when you like to get them dirty in mud and rain. The comfort of a waterproof insole gives more traction, stability, and more protection so you enjoy your activities without worrying about what shoes you have for your favorite activities.