Swimming can be one of the best exercises if you want to get into shape and lose weight. There may be programs at your local gym or local high school that can help you to learn to swim correctly. They have programs for beginners, intermediates, and advanced swimmers. As you successfully complete one program, you will be able to progress to the next level.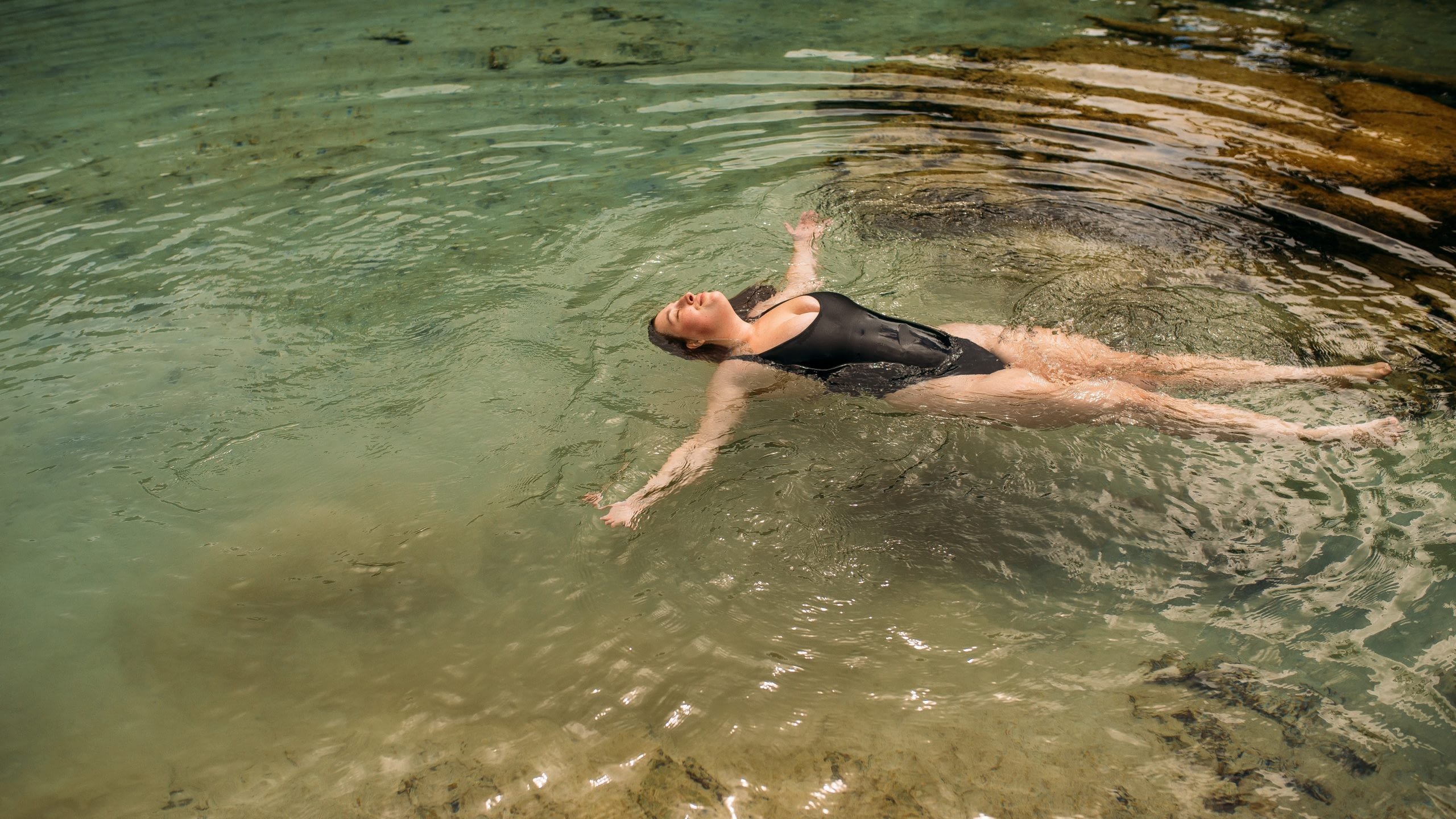 Some gyms that have a pool often have a swimming workout for beginners course. This program was developed for people who know nothing about the different workout techniques that swimmers need to know. These routines help a swimmer to build up stamina and progress until they can swim up to a mile.
In the beginning, a swimmer works up to a distance of approximately 2000 yards. As they continue to improve, they will increase their yardage to 3000 yards per workout. A good program will incorporate different ideas and swimming styles to keep the novice swimmer motivated and interested.
You don't need a lot of expensive equipment when swimming. You will need a properly fitting swimsuit. The swimsuit should be rinsed out after each swim to prevent chlorine damage. You may also want to have a pair of goggles to protect your eyes from chlorine overexposure, but they are not essential. One of the better types of goggles to purchase is barracuda goggles. These goggles are a little bit more expensive than most but they are of higher quality.
Some of the optional equipment that you may have access to are pulleys, kickboards, and flippers. At the beginning of your swimming workout, you will go through a basic warm-up procedure.
This will simply be a casual swim at a slower rate. You will slowly increase your speed so as to progressively increase your heart rate.
Once you are properly warmed up, you continue with a full swim workout. This will include drills, pulling, and kicking. During this workout, you want to focus on both your speed and technique.
Near the end of your workout, you will include a swim down. A swim down has the purpose of slowly decreasing your heart rate.
Finally, you will do a series of stretching exercises to make sure that you have stretched all muscle groups that were used during your swim workout.
Swimming is a great exercise because it takes care of most major muscle groups. Progressing from a beginner to an intermediate workout will require effort and persistence.
During your daily workouts, if you feel any major fatigue or discomfort you should discontinue that workout immediately. This is an important point because you don't want to cause any major injuries to any of your muscles.
One of the more popular swimming styles is freestyle. When you swim freestyle during your workout, you will be spending most of your time on your side. You want to make certain that you develop good bilateral breathing techniques. This particular technique requires you to breathe on alternate sides. This will help promote a good body roll and a thorough workout.
Freestyle swimming is just one of the many swimming techniques available for beginners. The key for swimming workouts for beginners is to pay special attention to your instructor and remember to always have fun during your workout.